10 years of research & the World's First Nutricosmetic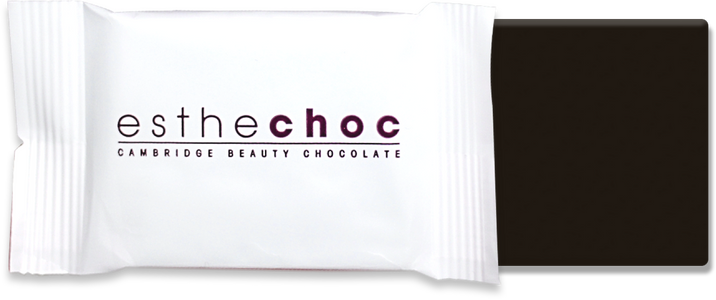 Keep Reading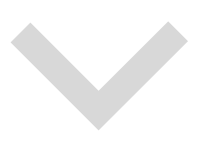 Credentials
The result of 10 years of extensive research by Cambridge University scientists.
Dr. Ivan Petyaev has spent his career developing and clinically validating applications in diagnostics, analytics, prevention and treatment variety of diseases. His passion comes from turning indulgence into something positive and functional, while making it easy for consumers to stay compliant. esthechoc is the latest in his portfolio of groundbreaking ideas.
Research & Development
Cambridge Chocolate Technologies is a company that develops and patents products that work from within to improve biomarkers and the physiology or our organs.
Our products are made with 70% cocoa (or higher) premium dark chocolate and contain a plethora of antioxidants and bioavailable cocoa polyphenols. All CCT products are the result of 10+ years of extensive independent research into their effect on free radical damage, as well as clinical exploration and numerous trials. Over 3,000 patients have participated in our medical research and clinical tests.
World Class, Cutting Technology
We believe in transparency, altruism, and challenging the status quo to positively impact the world.
We have obtained five prestigious grants and awards, and have been granted two patents (for the US and the EU). Three further patent applications are currently in thirty-five countries. CCT products have clinically proven bioactivity and bioavailability data. All of our products are developed using a patented technology and are issued a seal of approval, known as the Cambridge Technology Quality Pass.